Commodore P500 Pet-II
19 August 2021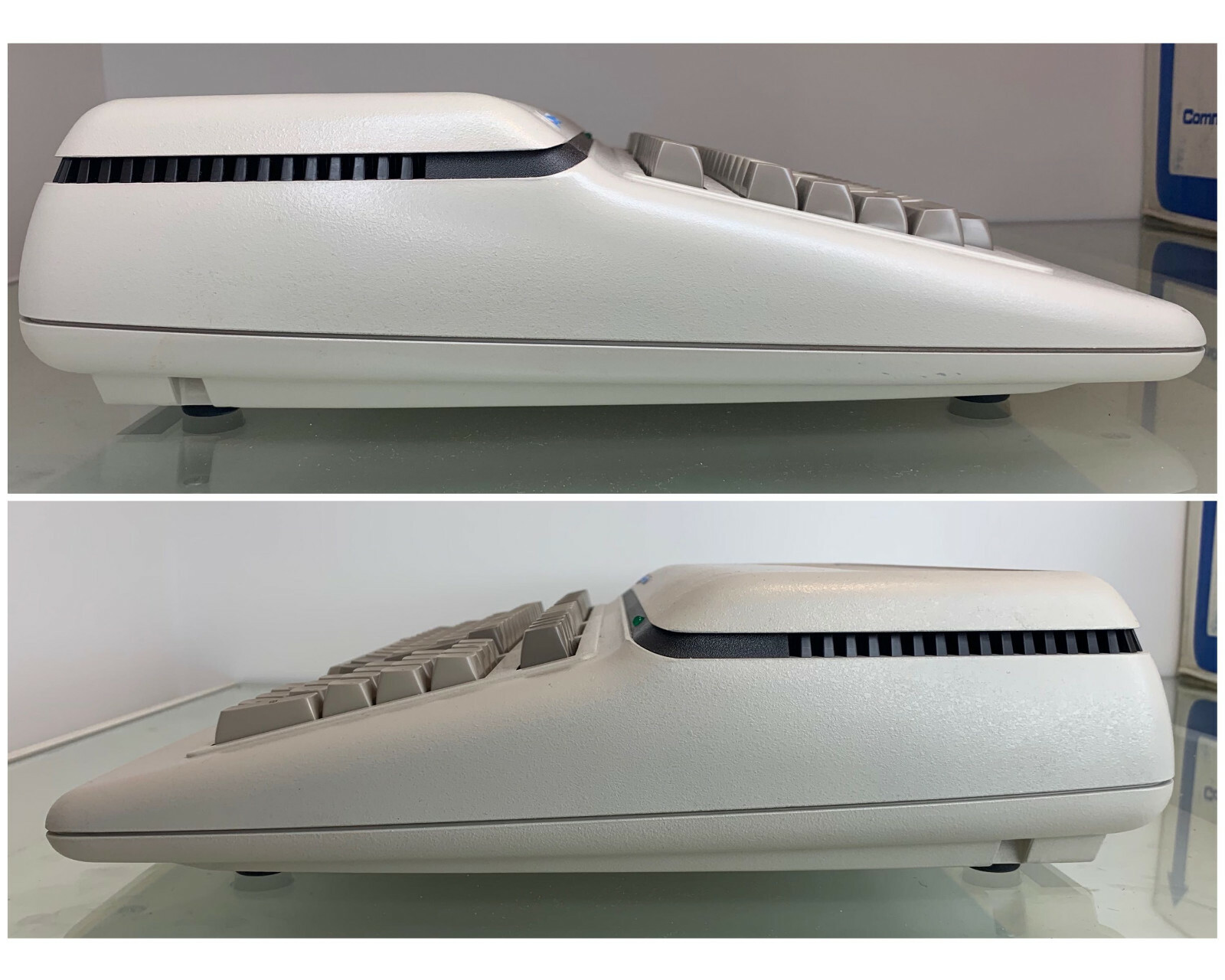 Vintage Commodore P500 computer.
Working and in original box. Serial Number: 02014.
An uncommon model which has survived in better shape than most.

Functional condition: Working with no apparent issues. Keys are excellent.
Cosmetic condition: No apparent discolouration. Appears to be scratch and stain free. One small blemish to the lefthand front corner and one to the rear centre top. This computer does not appear to have had much use or perhaps it was just well looked after.
Comes in its original box (with corresponding serial number). Original dust bag and styrofoam inserts which both have the Commodore logo. Also included is the original manual. Box is in good condition. Has some shelf wear as is expected and has been at some point sealed with brown tape. This could possibly be removed but hasn't been attempted.
Supplied with a selection of cables, at least some of which are original. A new power cord and A/V cable for testing is included.
Buy on Ebay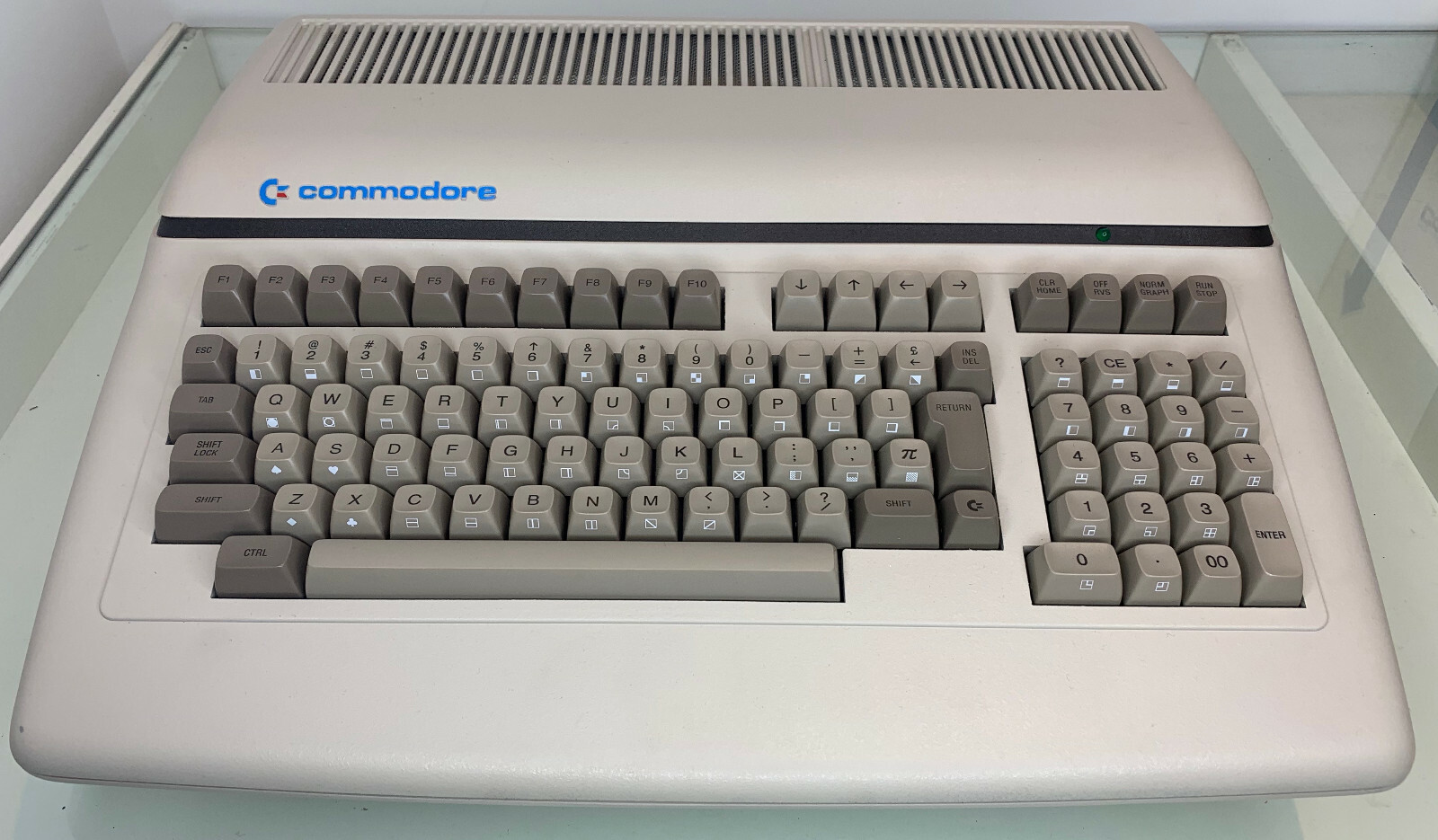 ---
Categorized as: Computer
Comments are disabled on this post
---