Rare Vintage Commodore 64 DX Commodore 65 Prototype Computer
8 January 2022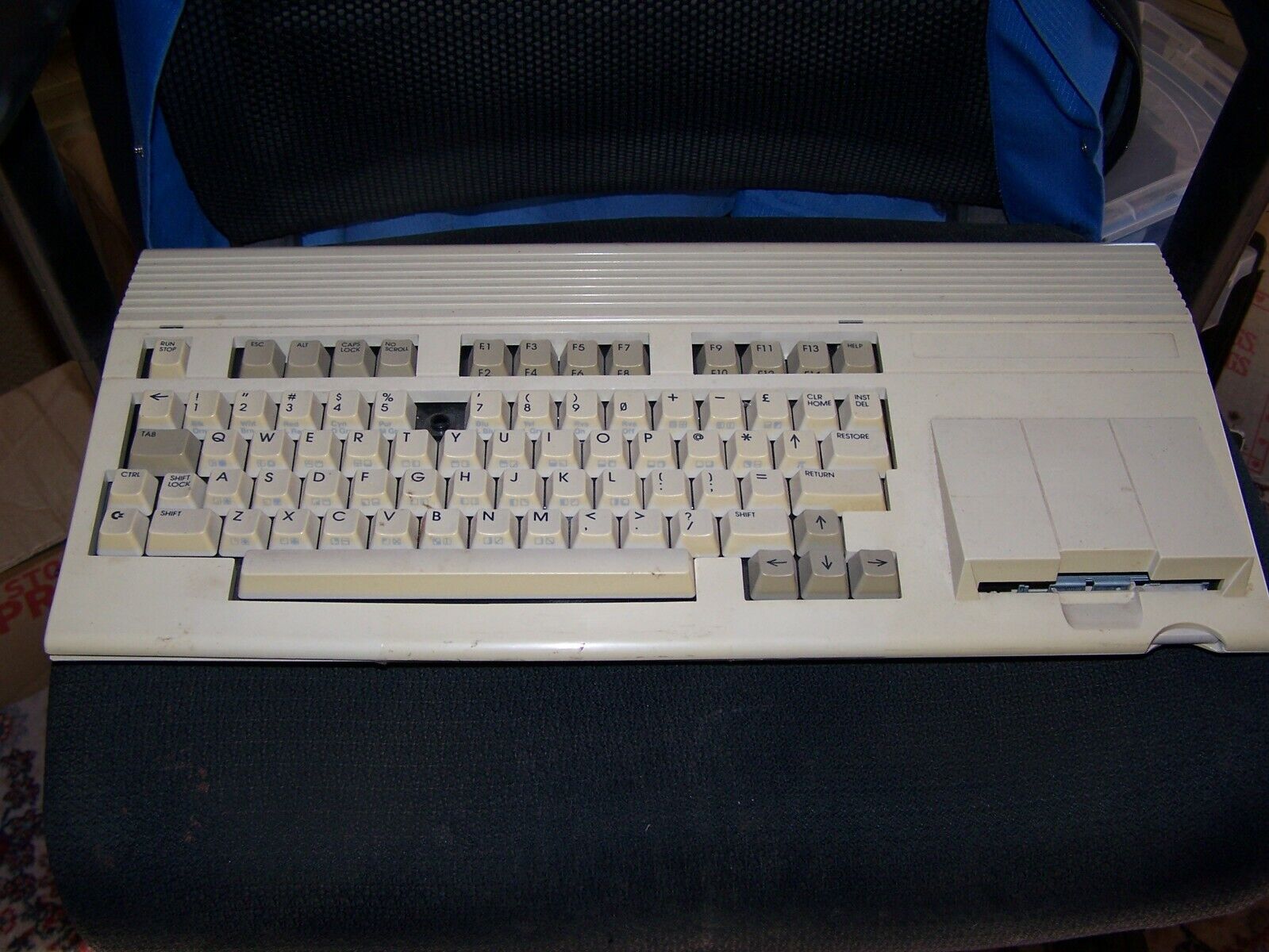 Rare Vintage Commodore 64 DX Commodore 65 Prototype Computer – Estate SOLD AS IS

Nice physical condition except that the 6 key and keyswitch are missing.

Unit is untested and does not include an AC adapter.

Left side of top case does not completely close.

A floppy disk in the drive was tested and it would not completely eject using the manual switch so the drive had to be disassembled to get the disk out.

Does have the number 42 on the board so the seller thinks this is the production number.

Unit does have a couple of chips missing as shown in pics.

Unit has one screw on the bottom above the screws for the floppy drive and does not have holes for any other.
---
Categorized as: Computer
Comments are disabled on this post
---